Tequila, Mezcal & Other Agave Tastings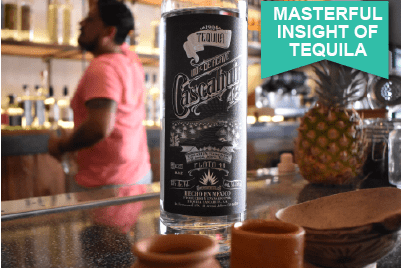 El Tequilero
Tequila Tasting
Join us as we explore the 4 types of tequila: Blanco, Reposado, Añejo and Super Añejo. Learn the entire process from planting to bottling. Our guides love to share the secrets of the agave! You will leave buzzing with a deeper understanding of the magical, mystical Blue Agave.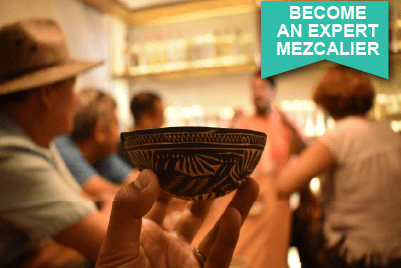 El Mezcalier
Mezcal Tasting
Already familiar with the basics of Mezcal? This tasting might be just what you are looking for. We will dive into rare and harder to find mezcales as we explore the finer differences of mezcal using small batch artisanal mezcales for discerning palates.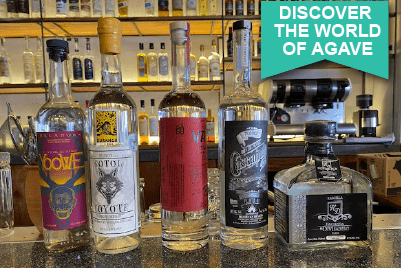 Agave Spirit Experience
Are you interested in taking your palate on adventure? Come explore a variety of Agave Spirits with us! Learn what defines an Agave Spirit as you sip your way across Mexico and its enchanting agaves. Tasting includes: Tequila, Mezcal, Raicilla, Sotol and Bacanora.